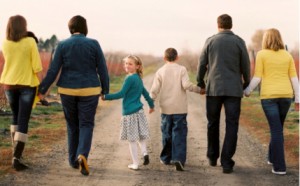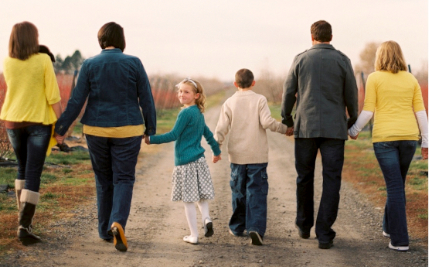 I believe that for children and teens to benefit the most from counseling, it is important that parents be involved. A parent attends almost every counseling session I have with a child. If a parent knows the focus of the sessions, she is able to more effectively work on those ideas at home.
Parenting
More and more, traditional parenting techniques don't work with children these days. Kids are smarter, more clever, and feel more entitled than ever before. No amount of "in my day" discussions will change that kids "these days" are different, and we need new tools to keep ahead of them.
I will help reduce the stress in your family by helping you focus on yourself and your reactions. I will give you ideas that work to create  the family that you've always wanted. I am a certified ScreamFree parent coach, and I am constantly impressed with how well families get along when the amount of emotions decrease.
Blended Families
When two families come together and form a new family, it can be a wonderful and rewarding experience, but it is hardly ever as easy as The Brady Bunch. Many pitfalls can come up in blending a family. Issues such as discipline, loyalty, jealousy, isolation, dealing with ex-spouses, and a sense of loss are common topics that can be resolved in family therapy. I often suggest a few sessions before a family has blended so we can do some "preventative" work to make the transition as smooth as possible.
If you think your family would benefit from counseling, please contact me and we can discuss whether family counseling is right for your situation.