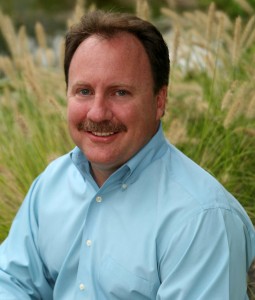 I received my Master of Education degree in 1988 from James Madison University and my Post-Master's Certificate in Marriage and Family Therapy in 1994 from Virginia Tech. From 1988 until 1995 I was an elementary school counselor for Fairfax County, VA where I gained a ton of skills on how to help children and families.
I began my private practice in 1995 at The Arbor Center, a group practice where I honed my skills as a counselor and learned from some of the best in the area. Since 1999, I have practiced independently, focusing on issues with children, adolescents, and adults.
My Present Activities
Counselor
Check out my Counseling page.
Faculty Member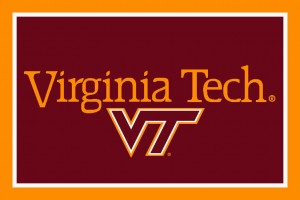 I am a member of the Marriage and Family Therapy faculty at the Virginia Tech Graduate School, where I teach a course on how to counsel children and teenagers.
ScreamFree Director of Leadership Development

I am the Director of Leadership Development for The ScreamFree Institute. As director, I have help develop a training program for parenting professionals to help create calm in families throughout the world.  I am constantly amazed at the hard work of those working with parents, especially those in the armed services.  We have had the honor of training on dozens of military installations, and hope to continue to help those who are out there assuring our freedom.
Book Writing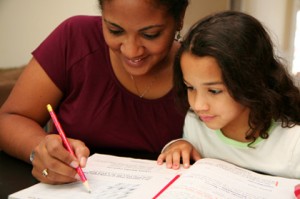 I am also author of the book: HomeWork – A Parent's Guide To Helping Out Without Freaking Out! I have worked with so many parents that struggle with finding the right level of involvement with their kid's school work, I thought I would write a book with my ideas and suggestions.